Ever & Ever is an aluminum bottled water that is easily and infinitely recyclable, unlike the 91% of plastic bottles that ends up in oceans and landfills.

We created a brand that brings a lighthearted and optimistic point-of-view to an otherwise gloomy subject. I helped develop the voice and wrote, often excessively, across the product, website, and social posts.

Available online and in stores.
---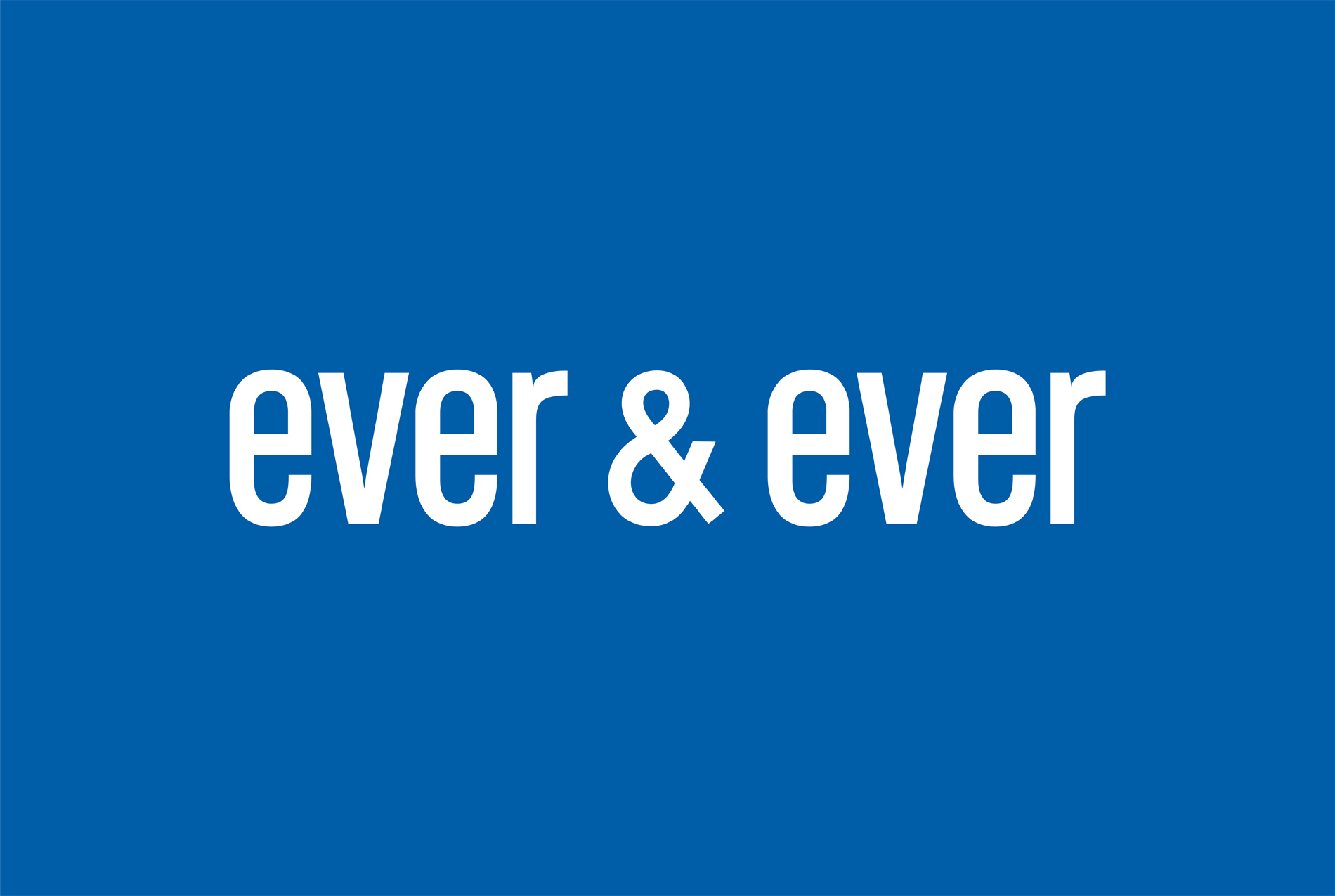 Made with:
Interesting Development