MixLab
Create songs using only your voice.

Can a voice assistant do more than set alarms and turn off the lights? Can it help us be creative?

Most people share the same, basic musical vocabulary. Why not use that to tell a voice assistant to layer instruments and sound effects on top of one another to create little jam sessions?

MixLab started from a proof-of-concept video I made. I then worked with people much smarter than myself to make it a real thing.

Webby Winner 2018
Mobile Sites & Apps - Music
︎mixlab.withgoogle.com
Or say "Hey Google, talk to MixLab", if you own a Google Home.
---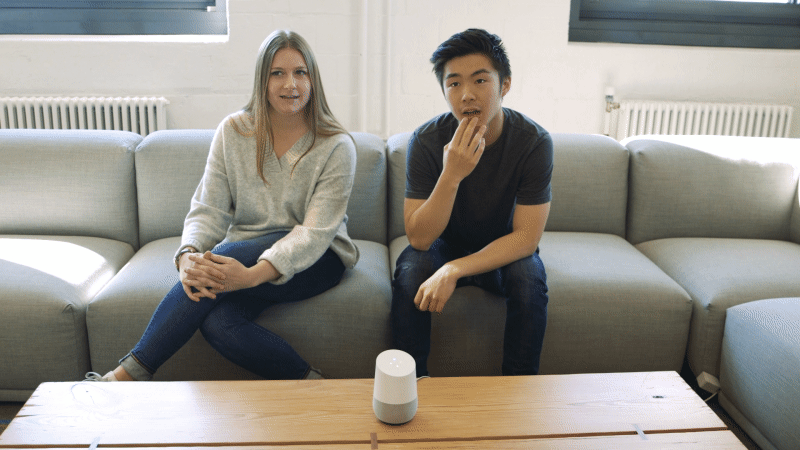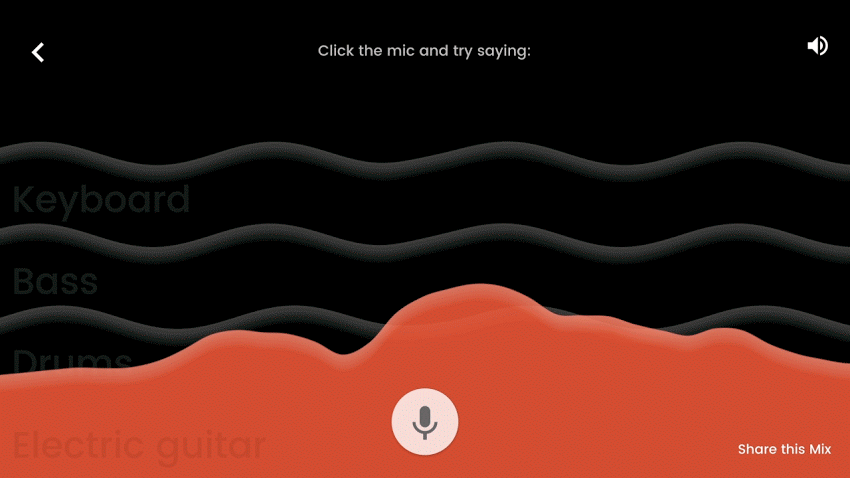 Demo Video - Please message me for access.




Made with:
Google Creative Lab
Design: Lucas Allen Designs
UI/UX & Development: Use All 5
Music: Blake Straus & friends