Canoes from a town that's very serious about canoes.

This is a speculative campaign created while at VCU Brandcenter.
Client: Old Town Canoe
---
Print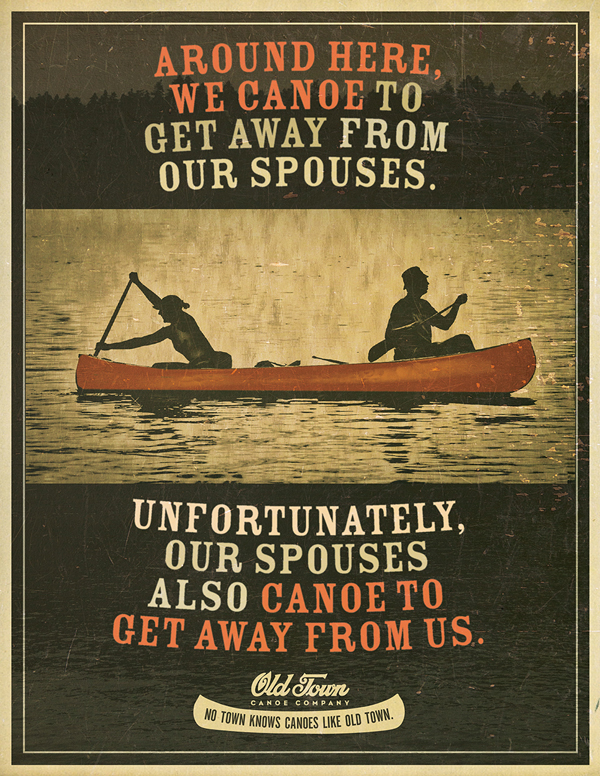 Canoe-ber





Social/Web



Old Town will be represented on social media by Jonathan Thomas Jefferson,
Poet Laureate of Old Town.



Happy Man





Canoe




Little Paddling Boy




A Conversation On The River





Visitor's Guide

Click to flip through.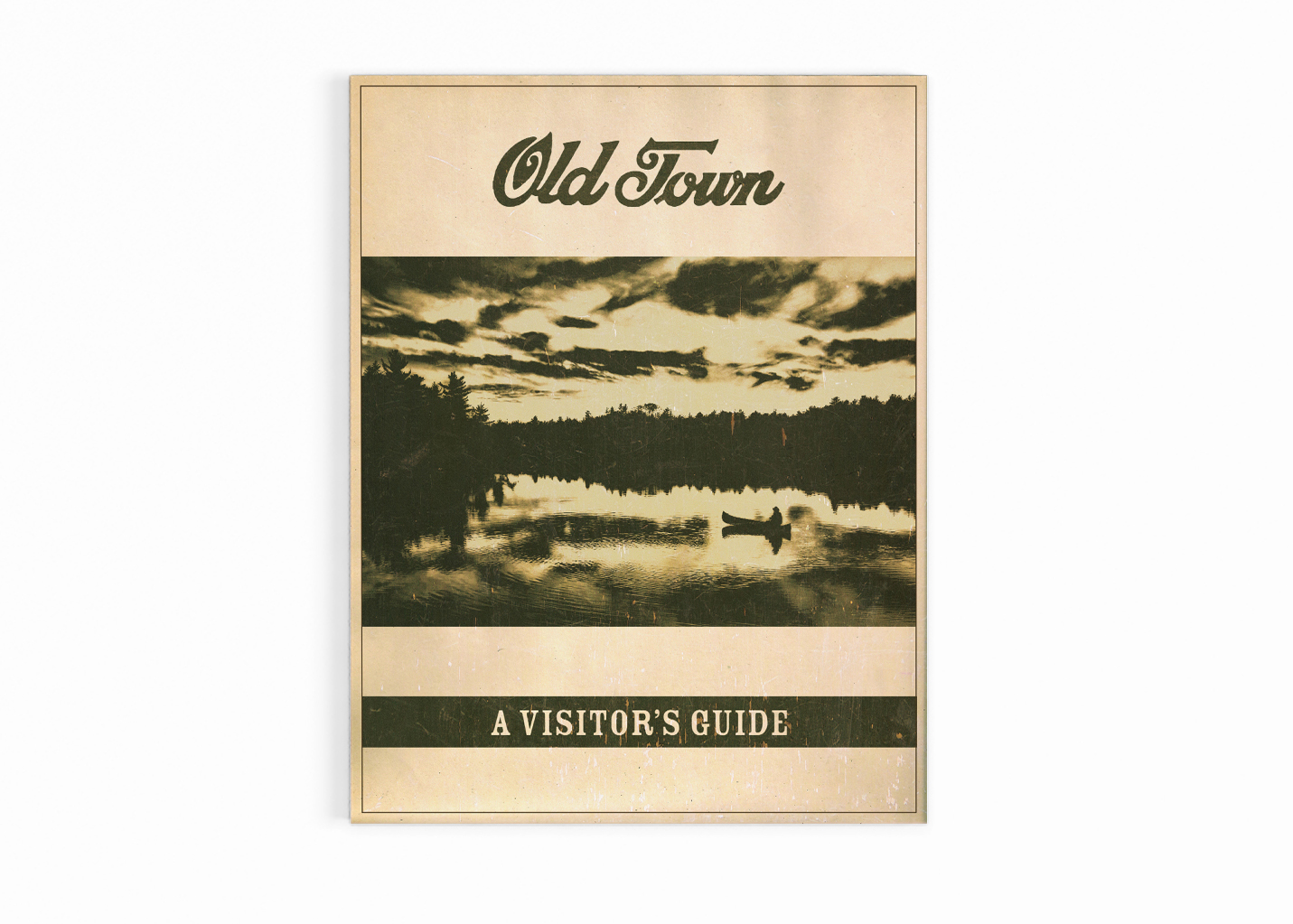 Thank You Mailer

Sent to new customers of an Old Town canoe.


Made with:
Matt Terrell